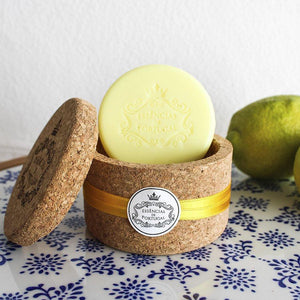 Pour les amateurs de lecture!
Des livres avec une édition et une impression de haute qualité, qui vous feront découvrir les plus beaux sites et paysages du Portugal tout en y attachant une importance à sa culture et traditions ! Parcourrez le pays à travers des images et textes qui vous feront rêver. Vous partez en voyage bientôt au Portugal? Vous voulez en faire cadeau? Nous avons ce qu'il vous faut! Écrit par Sergio Fonseca des Éditions Objecto Anonimo en version bilingue (français et anglais) et trilingue (français, anglais, portugais).
Montréal du futur: gagnante de notre prix de présence
TerryMe Boutique a participé à la soirée de lancement VIP de l'exposition Montréal du Futur qui a eu lieu le 13 juin dernier au 1000 De La Gauchetière. Une exposition des plus grands projets immobiliers du Grand Montréal.
Félicitations à notre gagnante qui a remporté le grand prix de présence d'une valeur de 500$ avec plusieurs de nos produits haut de gamme aux couleurs du Portugal.
Merci beaucoup à M. Robert Vézina, Président, Le MONTRÉAL DU FUTUR pour cette opportunité ainsi qu'à Geneviève Borne pour la remise du prix!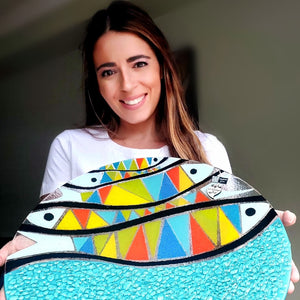 Our mission
I was born in Portugal in the greater Lisbon region. My parents immigrated to Quebec in 1987 and I grew up in Montreal.
Passionate about my origins, I invite you to discover Portugal and the art of living in this little corner of paradise through authentic and contemporary products, made by the best artisans in the country! I will make you discover their talents and traditions by taking you on a journey through unique and original pieces coming directly from different regions of Portugal!
Whether to personalize your home with a Mediterranean decorative touch, to find a gift idea original for your family, friends or work colleagues, we undoubtedly have the perfect piece that will surprise!
What is my motivation? Take you on a journey through our history and offer you unique objects that will be part of your living space!
Teresa Carvalho
Blog
---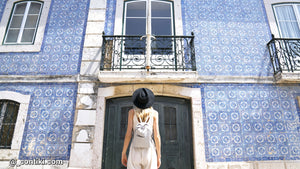 Les azulejos sont des carreaux de céramique décoratifs qui sont une tradition importante au Portugal depuis plusieurs siècles. Ils sont connus pour leurs motifs et leurs couleurs vibrantes et sont souvent...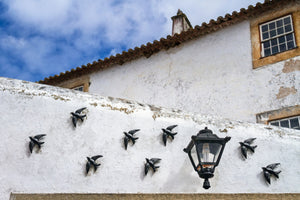 Ceramic swallows are a Portuguese tradition that dates back hundreds of years. They have become a symbol of the culture and history of Portugal symbolizing luck, prosperity and happiness! Find...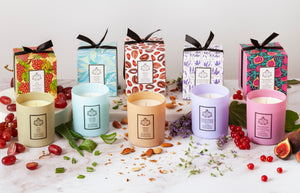 Portuguese scented candles are known for their quality and the use of natural raw materials, such as beeswax and very high quality essential oils. Some Portuguese candle brands are highly...